HUMP DAY

NECESSARY EVIL
According to the L.A. Daily News, Americans have a love-hate relationship with tech. And #1 on their list is CELLPHONES.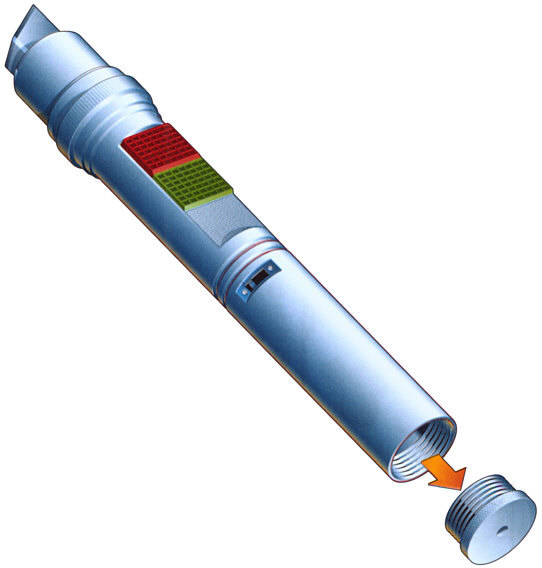 TOP TEN EMERGING TECH
Tech Review lists their Top 10 Emerging Technologies That Will Change Your World.

BACKING OFF
Redmond's lawsuit against Mike Rowe has received so much negative attention, that Gates' goons are now backing off a bit.

Ya think?

COOL SITE OF THE DAY
FONTIFIER. Turn your handwriting into a font.



THIS WEEK ON TECH TUESDAY - ONLINE GAMING